Dr. Douglas J. Wingate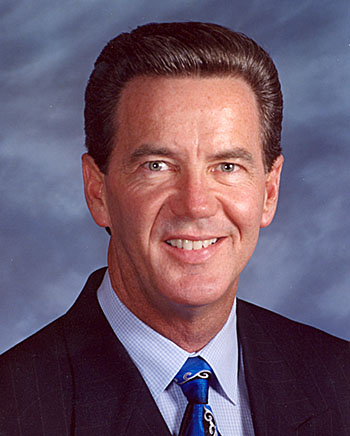 Founder and President of Life Christian University, Dr. Wingate has a passion for educating the ministers of tomorrow. He has a world vision — and has created a network of campuses in churches across the United States and around the world. He has empowered these pastors to provide quality ministry education to their staff and others in their communities desiring to enter the work of the ministry.
During its many years of operation, Life Christian University has opened over 200 campuses in 39 states of the U.S. and 24 foreign countries. To date, over 20,000 students have attended LCU.
Born and raised in Tampa, Florida, Dr. Wingate is a graduate of Rhema Bible Training Center in Tulsa, Oklahoma. He holds degrees from Faith Theological Seminary, Moody Theological Seminary, and National Bible College.
Dr. Wingate has over 40 years of diverse ministry experience, including music ministry, youth ministry, ministry administration, as well as 10 years as senior pastor. He has been involved in Christian higher education since 1993, founding Life Christian University in 1995. Dr. Wingate, along with other LCU faculty professors, developed the faith-based curriculum taught at the university worldwide.
Dr. Wingate and his wife, Susan, live in Tampa with their three children: D.J., Ryan, and Annalee.